"Boys want to shine too!"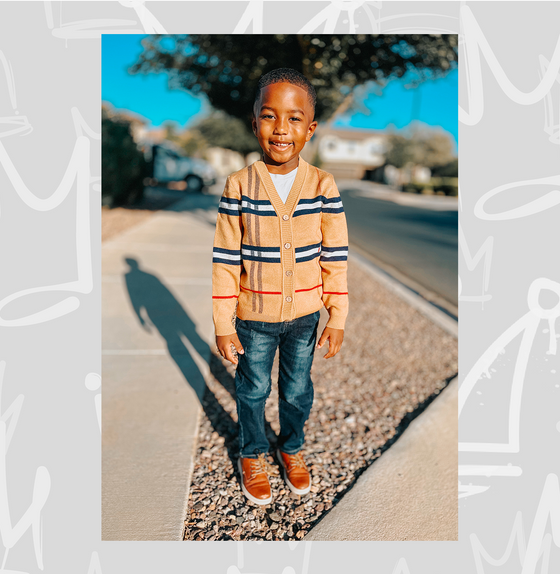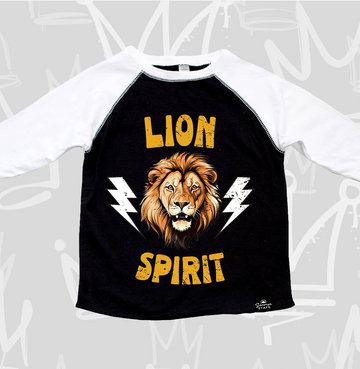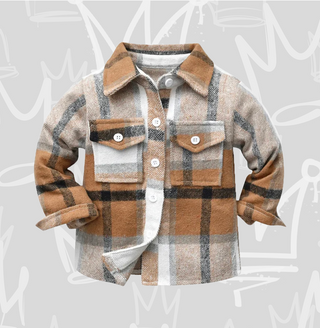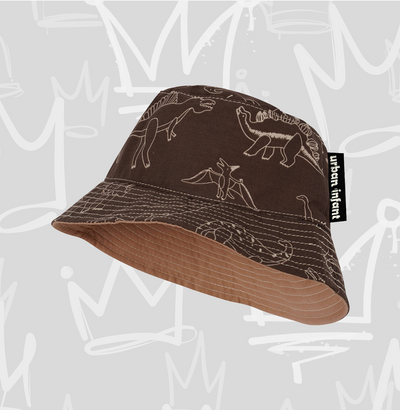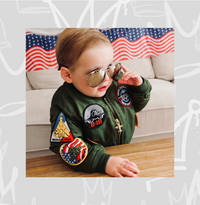 All New
Items
The Holiday's are here and we are in full swing to provide your Prince with the most trendy fashion for the winter season!
Shop Now
FASHION FOR HIS ROYALTY, FIT FOR A PRINCE.
Every fashion store majority of the time caters to the princesses of this world, but often left to an endless search among a small variety is the cool collection of attire you desire for your little boys. Well search no more with Fit for a Prince & Co. A brand and store exclusively for your prince.